selectION, Inc. is a clinical-stage biopharmaceutical company developing novel peptide therapies for autoimmune diseases and selected cancer indications by targeting autoreactive, chronically activated T cells.
The Company has established an efficient, unique technology platform to develop potent and highly selective peptide blockers for ion channels involved in various diseases. The platform enables to systematically optimize target selectivity, providing the opportunity to develop drugs with significantly improved efficacy and safety profiles.
selectION is backed by SDL Ventures and Global Source Ventures. The Company is headquartered in San Diego, CA, USA, and has a subsidiary in Martinsried, Germany.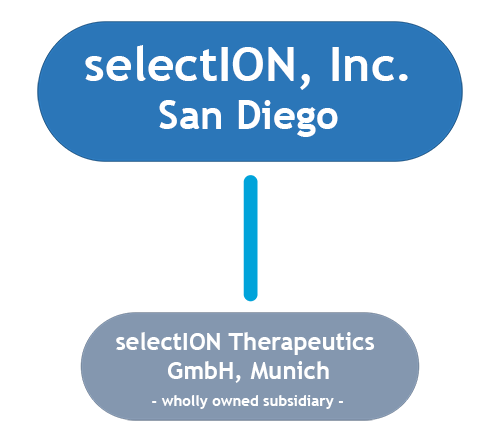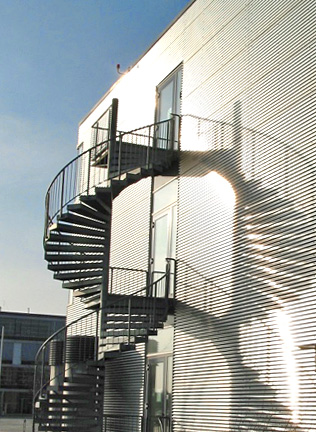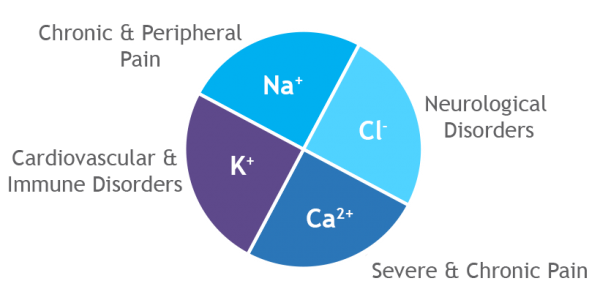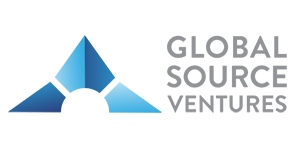 GSV is a San Diego based investment firm, that provides capital, management and advisory services to early-stage life sciences companies with disruptive technologies that have the potential to substantially improve the conditions of life.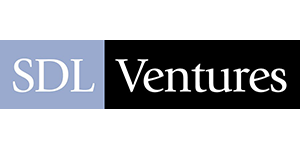 SDL Ventures focuses on early stage investments offering clear technical differentiation and strong founder teams. Since its inception, SDL Ventures has been involved in over ninety financings in some thirty companies. In recent years, most new investments have been in biotechnology and other healthcare solutions.