selectION has established an efficient technology platform to develop highly selective peptide blockers for ion channels. Our most advanced drug candidate is si-544 which is a best-in-class Kv1.3 blocker for treatment of effector memory T cell (TEM) driven diseases.
The company is well positioned to expand its range of class-leading ion channel blockers by targeting additional potassium, sodium, calcium and chloride channels, which will lead to other clinical applications in pain management and oncology.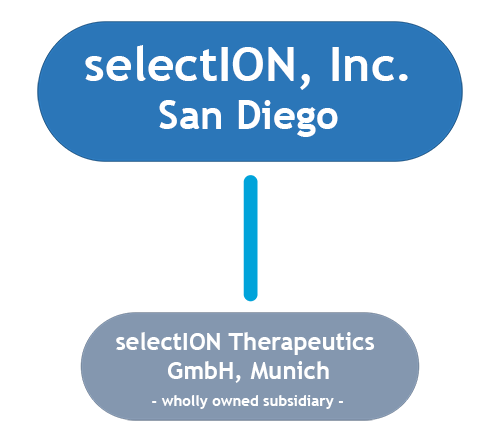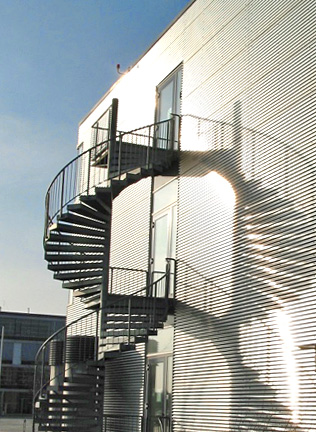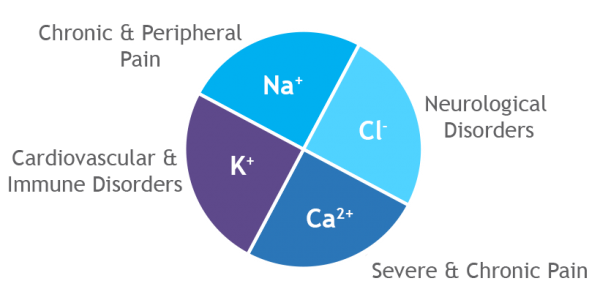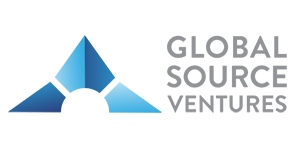 GSV is a San Diego based investment firm, that provides capital, management and advisory services to early-stage life sciences companies with disruptive technologies that have the potential to substantially improve the conditions of life.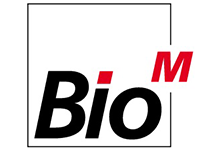 BioM is a venture fund by the Bavarian local government that offers young biotech companies extensive customized assistance along the road towards a successful existence. As an independent financing facility, BioM manages a seed fund and invests in young biotech companies in the Munich area.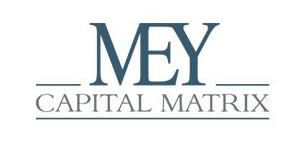 Mey Capital Matrix GmbH is a Munich-based venture capital company.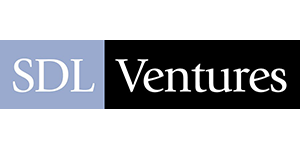 SDL Ventures focuses on early stage investments offering clear technical differentiation and strong founder teams. Since its inception, SDL Ventures has been involved in over ninety financings in some thirty companies. In recent years, most new investments have been in biotechnology and other healthcare solutions.
The Company received several grants from federal or regional programs including:
m4 Leading Edge Cluster
BayBio
BayTP
BioChance Plus